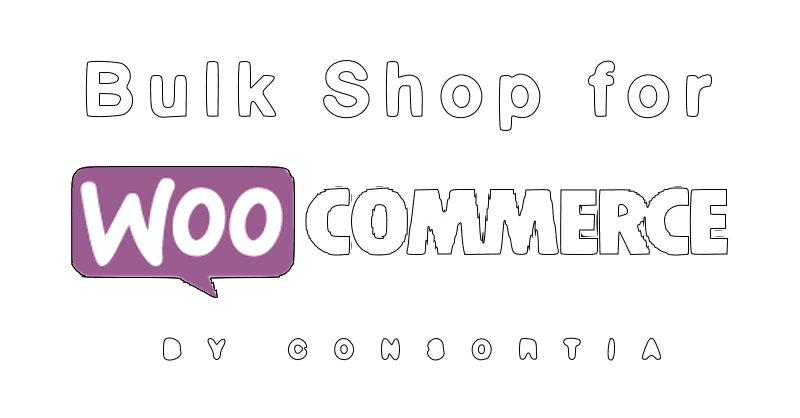 Bulk Shop for WooCommerce
Default a WooCommerce store list products one by one. Bulk Shop lists products in a customised table list and make the customers able to bulk shop products. The table automatically calculates the cost and total for the customer. Bulk Shop table has buttons that adds all the selected products to the cart in one operation. 
Some features
Product list views
Responsive mobile views
Calculates automatically and let customers see the cost and totals before adding products to cart
Shortcode generator, makes it easy to customise your product pages
Integration options for custom wholesaler / retailer price and roles
As we update and make the product better all the time, we have the updated product information at WooCommerce. Please follow the links below for more information.
View product!
View Bulk Shop at WooCommerce today!
Documentation