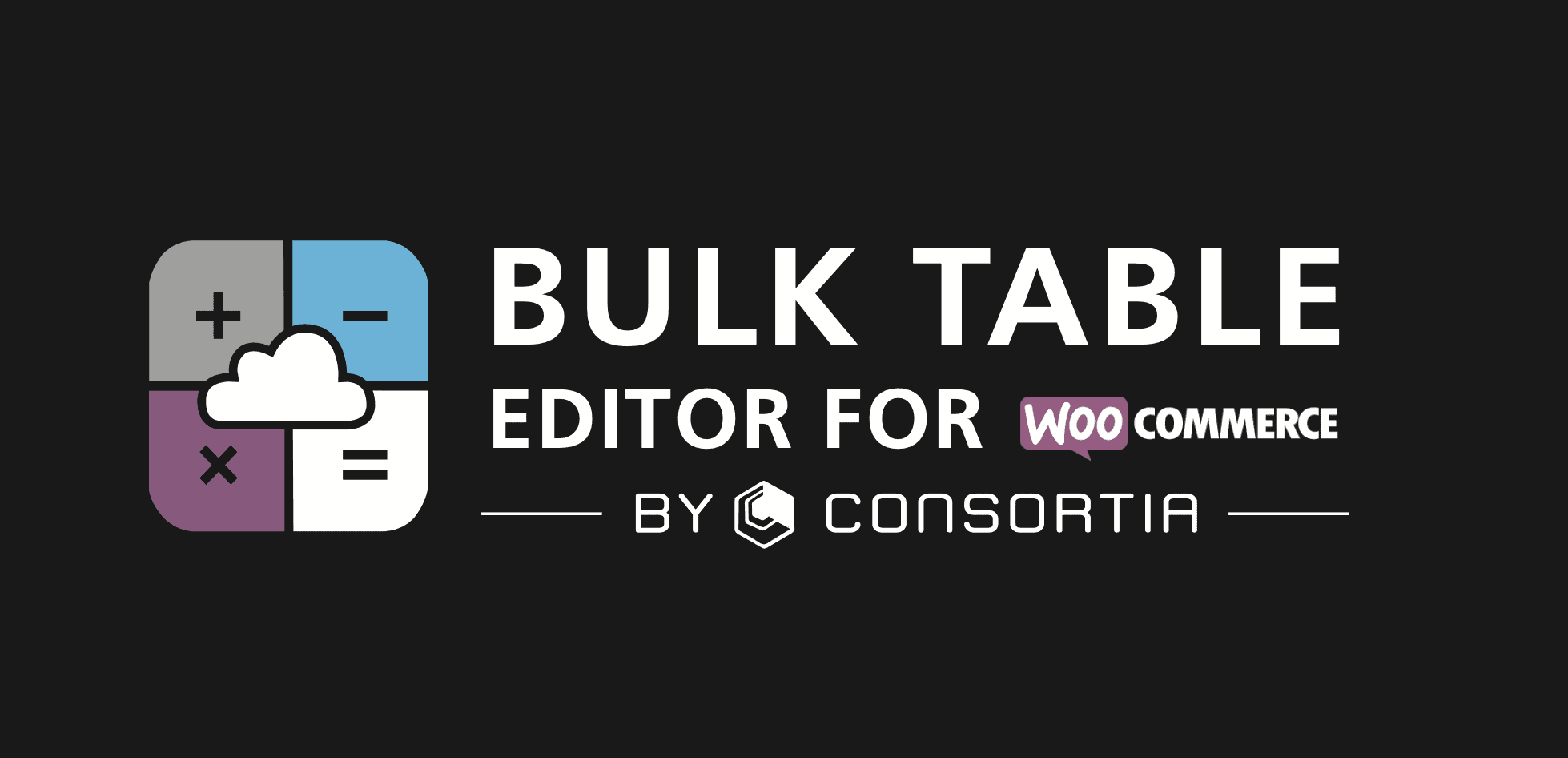 Bulk Table Editor
Bulk Table Editor makes it fast and easy to do bulk updates of your products and variables. The editor has a high focus on price-, sales- and stock values. It also enables bulk updates of other values and generates SKU and Tags. Make your product maintenance easier today! Read more..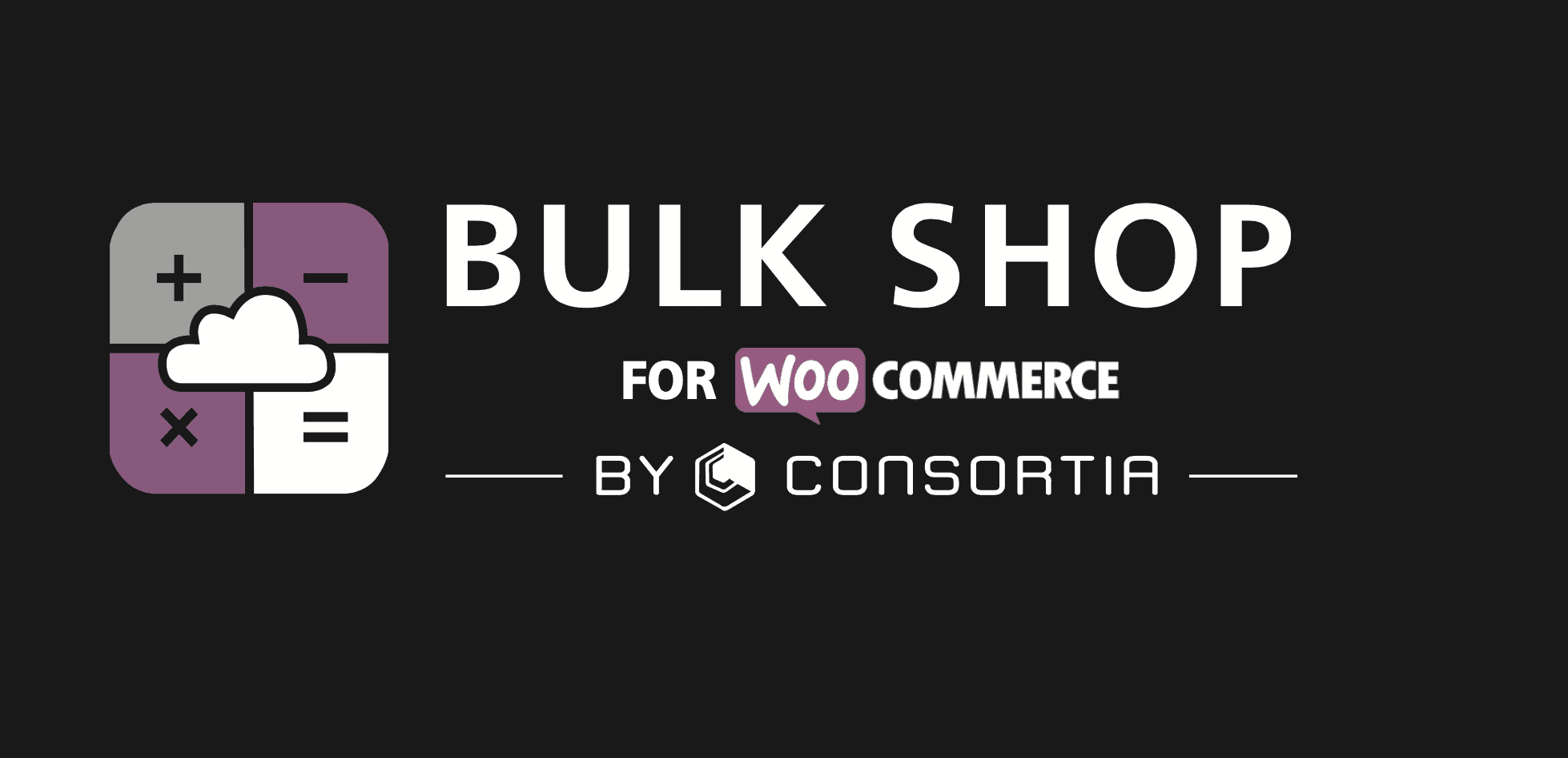 Bulk Shop
If you want to show your products in a product list, Bulk Shop for WooCommerce does that and much more. Catalog views, easy bulk add products and mobile views. And is frequent used in wholesalers stores. Read more..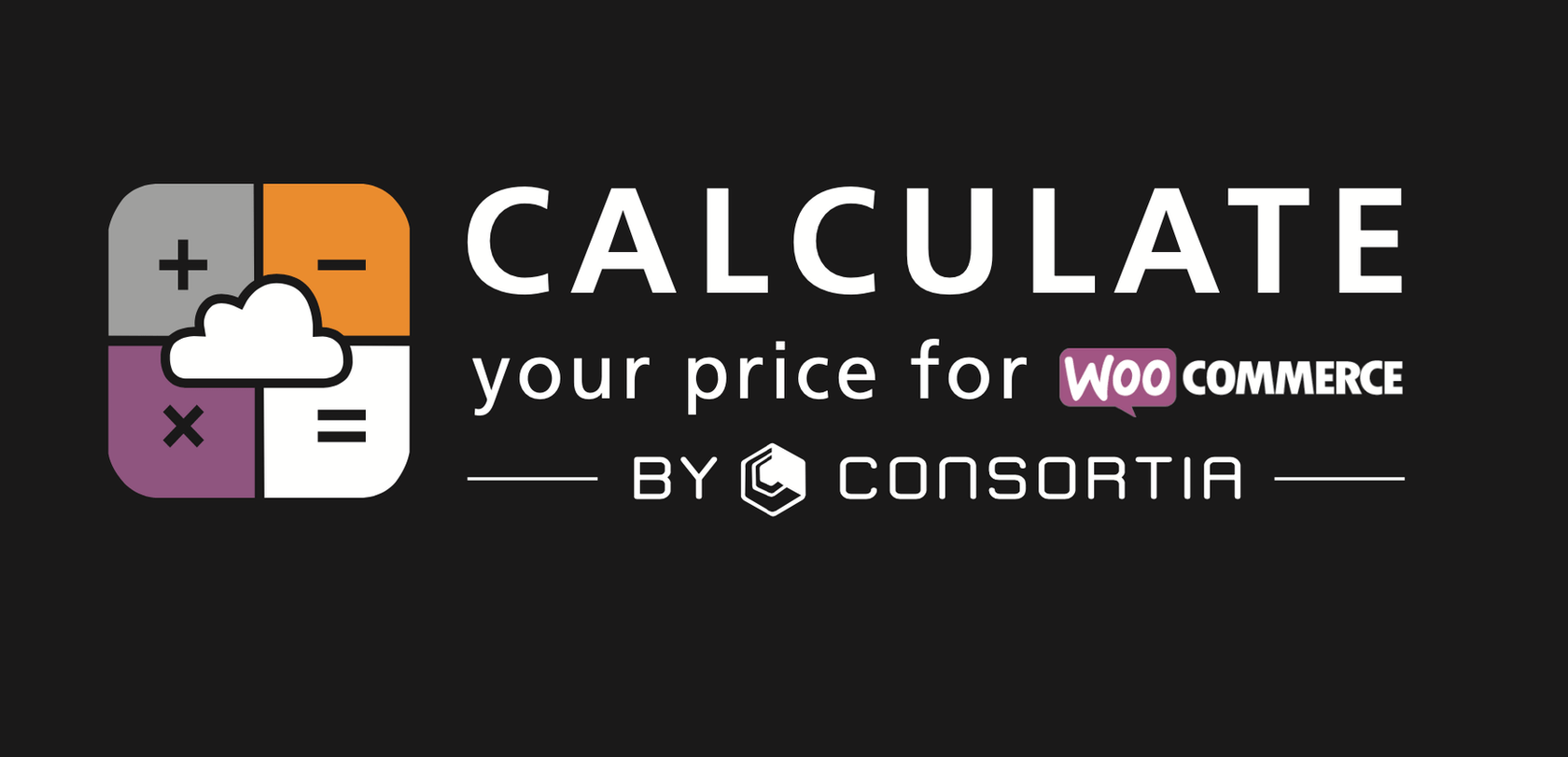 Calculate your price
This extension set up new prices using purchase price, cost of goods and markup. It comes with handy bulk functions to do calculations direct on products and variations. Read more..
This extension set up new prices using purchase price, cost of goods and markup. It comes with handy bulk functions to do calculations direct on products and variations. Want to see your profit on your products, value at … Continue reading "Calculate your price"